3D Modeling
3D Models of DFW's products are now available. Please choose your Series first and then the individual product from the drop down menu.
Product Viewer
Image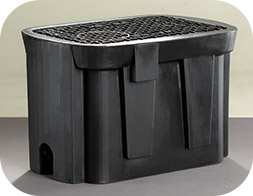 Heavy Duty Polymer Rectangular Meter Boxes
Designed to replace concrete boxes of similar dimensions, while providing more working room inside the box for meter repair and maintenance.
Image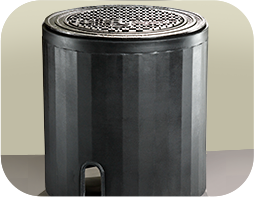 Heavy Duty Polymer Round & Oval Meter Boxes
Heavy duty engineered polymer water meter boxes provide a high-quality replacement for cast iron, metal, or corrugated can meter boxes. Designed to resist rust and decay from hot soil conditions.
Image
Light Duty Plastic Meter & Valve Boxes
All plastic construction using engineered plastics designed for water meter & valve boxes to accommodate extreme weather conditions and to withstand constant ground movement.